Our Species
We provide some of the most desirable Yellowfin Tuna & Red Snappers in Europe.
YELLOWFIN TUNA
 (Thunnus albacares)
is one of our most prized species in highest demand with consumers. Our tropical and subtropical yellowfin tuna is of the highest quality supplied through longline fishing techniques and sustainable processes.

BLACK TIGER PRAWNS
(Panaeus monodon)
Fresh Chilled prawns commonly known as the Giant Tiger Prawn, Asian Tiger shrimp, Black tigers, and other names, is a marine crustacean that is widely reared for food. 

RED SNAPPER
 (Lutjanus bohar)
this fish has a succulent, light pink flesh meat with rich flavor that is ideal for grilling, baking, braising, and frying. Although viewed as an exotic fish in some parts of the world, it is a prized dish that is regularly served in many culinary establishments around the world.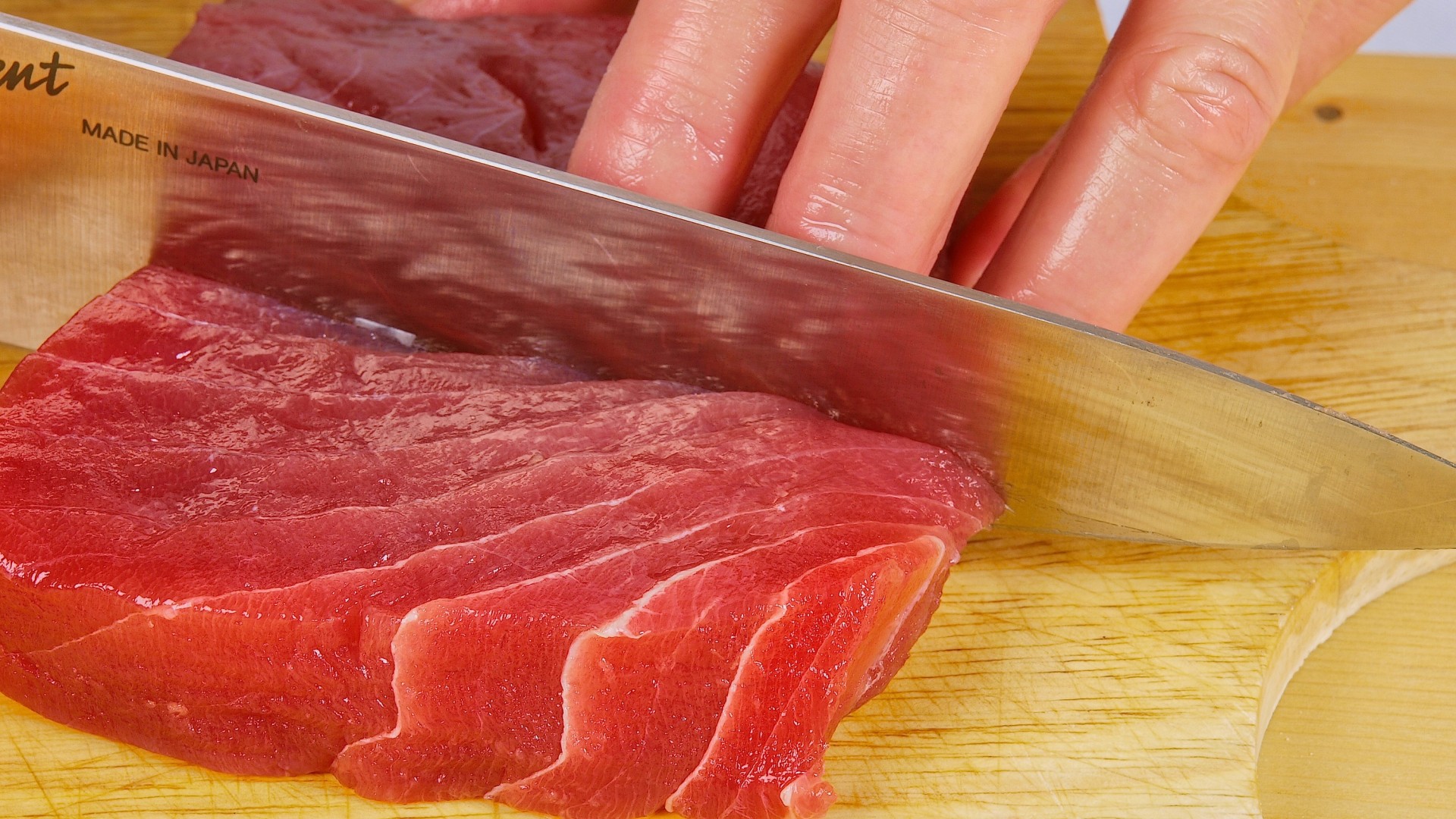 Traceability
A system of traceability is properly practiced by our staff as a company procedure in the process of seafood production.
…… what is traceability ? …..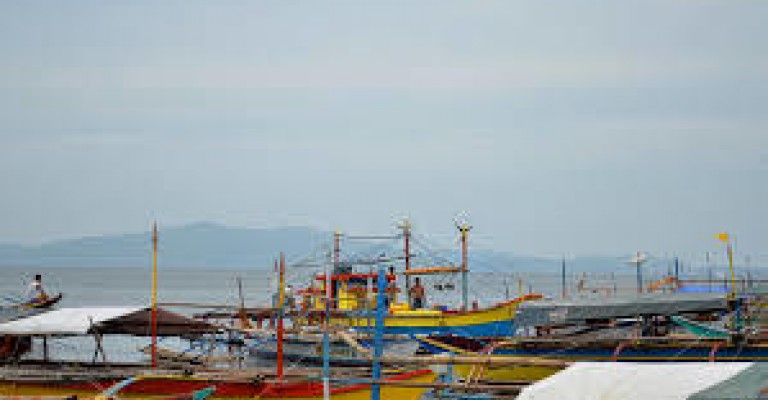 SOURCING WITH RESPECT
RESPECT FOR THE ENVIRONMENT AND OUR SUPPLIERS
Establishing excellent relationships in key points around the Philippines enables consistent consolidation of Tuna, Groupers, Snapper, Mahi mahi and others.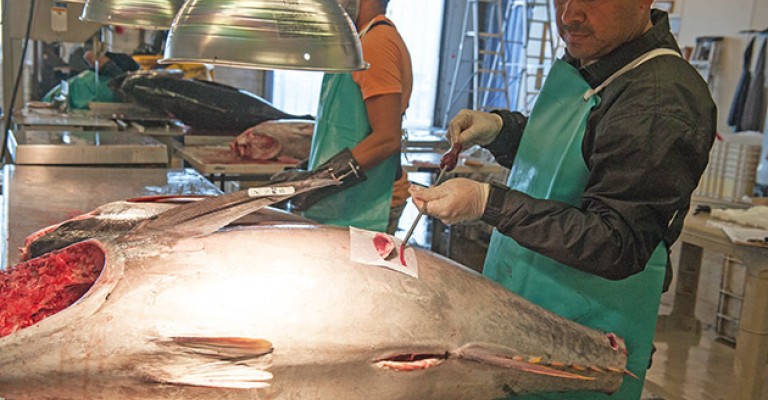 QUALITY CONTROL AND GRADING
Each tuna is checked for quality, graded, and priced according to specific criteria our consumers need to know.  JAM SEAFOODS is known for its accuracy in grading and attention to detail in their Tuna products.  A great seafood experience starts with a great seafood selection!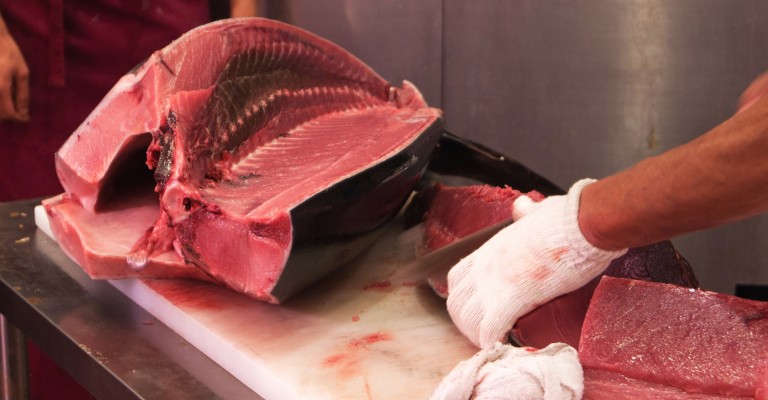 FISH PROCESSING
Whether you need H&G, chunks, fillet skin on or skin off, portions… we can make it happen!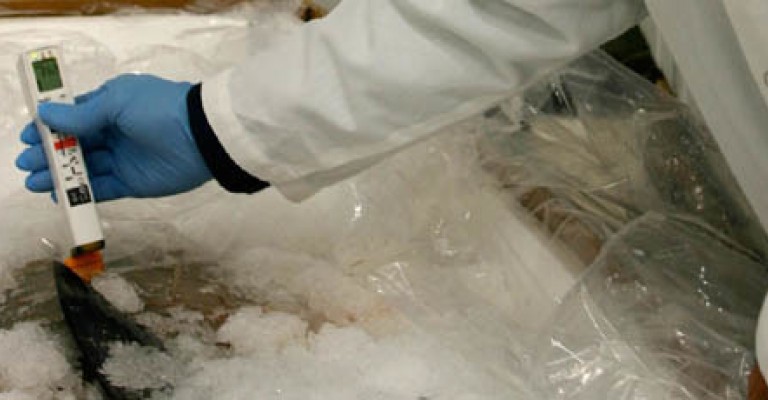 FOOD SAFETY COMMITMENT
We constantly monitor and maintain strict quality standards, insuring you receive the freshest, tastiest seafood available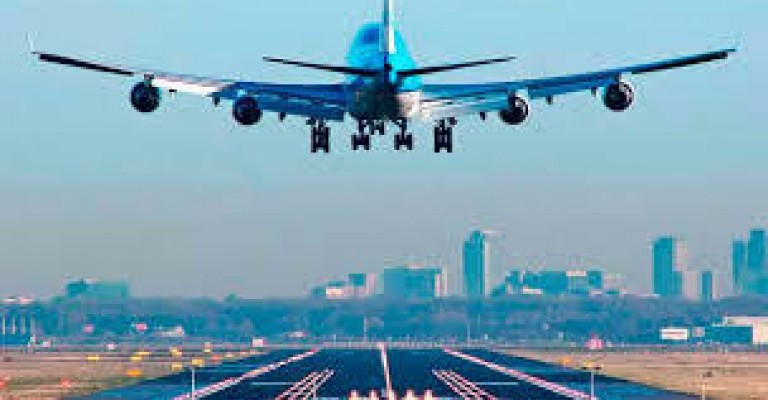 SHIPPING
We handle our products with great care, icing, packing and tracking the product until delivered.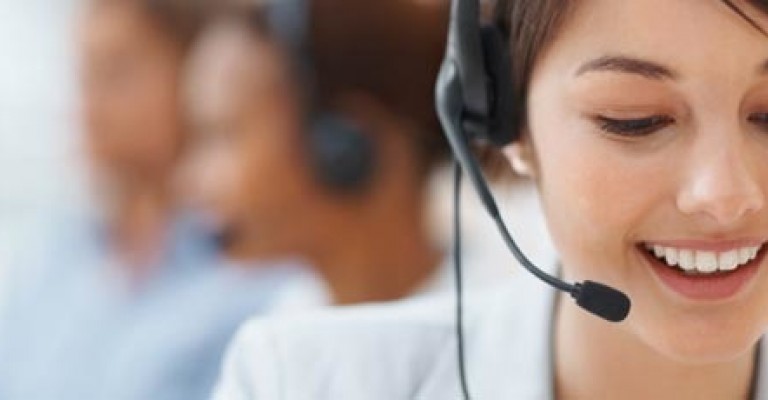 SUPERIOR CUSTOMER SERVICE
A steadfast dedication to providing our customers unparalleled convenience, service and product knowledge.