Cultured Black Tiger prawns from The Philippines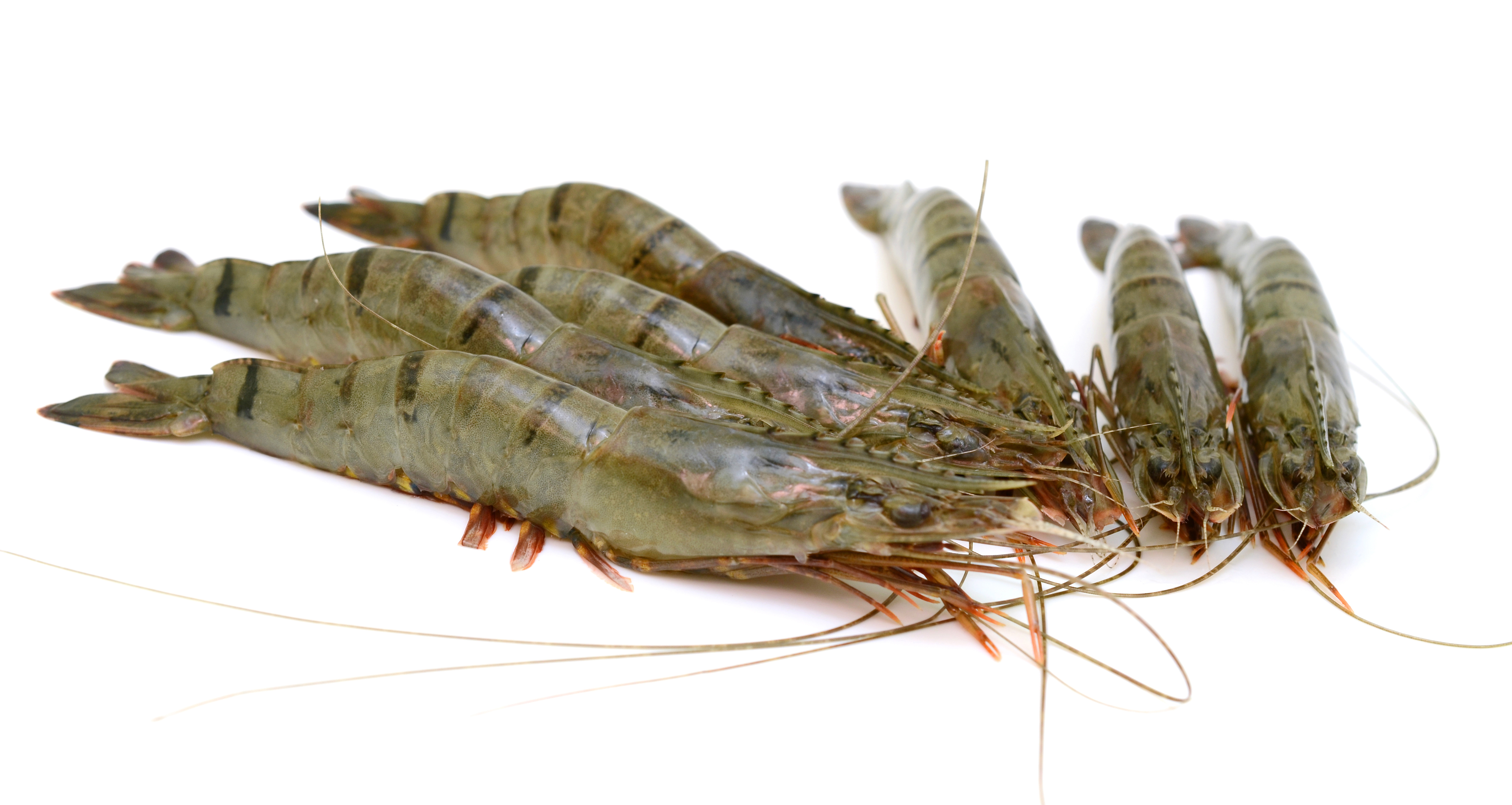 The Philippines were the first to develop the culture of several prawn and shrimp species in the 1980's after which the country was at the front of shrimp aquaculture. In the 1990's, by far the most widely cultured shrimp species in the Philippines was Penaeus monodon (black tiger prawns), but when disease struck the majority of shrimp farmers in the country it devastated the industry. While farmers in many countries switched successfully to culturing Litopenaeus vannamei (whiteleg shrimp), this species did not manage to get a strong foothold in the Philippines. Despite the previous collapse of the industry, P. monodon is still the third most cultured seafood species in the Philippines. An estimated 1,500 aquaculture operators are engaged in this industry, ranging from small-scale family enterprises to large corporations.
The smaller producers are responsible for the majority of the country's production but they mainly produce for the domestic market as their traceability and quality standards are not always sufficient. These small producers sell their fresh harvest directly or via middlemen to local stores and markets although in some cases it is also sold to processing plants for export.
The export of P. monodon is dominated by a handful of large Filipino owned companies that farm, process and export their produce themselves. By controlling the supply chain, these companies are able ensure traceability and quality standards needed to export to demanding markets like the European Union. This is especially important with regards to products farmed in areas close to urban centres, since these are often contaminated with pathogens and other residues. P. monodon products are mostly exported peeled, uncooked and frozen to the United States and Japan and smaller markets in Taiwan, Korea and China.